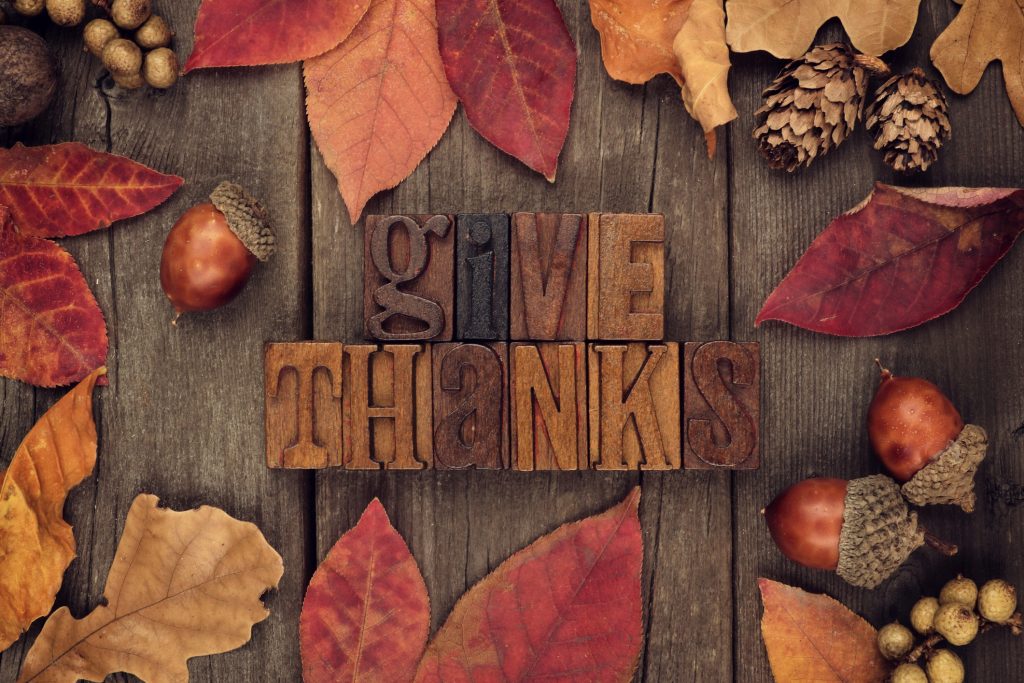 Choosing the Perfect Gift for Your Loved One
Choosing the perfect gift for your loved one, be it your father, mother, spouse, or any significant other is a great responsibility. The right gift goes a long way into cementing your relationship and showing how thankful you are for their role in your life.
Just because popular gifts are all about a new tie, a car, or a pack of chocolates doesn't mean that you must stick to these obvious gestures. Here are some interesting and out of the box alternatives that will guarantee your loved one of a memorable time.
That Much Coveted Class
The quest for knowledge is almost endless. Sometimes, however, we are forced to cut our learning short just because we can't pay for the training we desire. Paying for that extra training your loved one is ever dreaming of could be a great way to show your affection and care. Even though it isn't the most romantic gift ever, the skills gathered will be a constant reminder of your affection to that person for the rest of his or her life.
An Aerial Helicopter Tour
Seeing your town or favorite tourist destination from a different angle is both fun and thrilling. Nothing does this better than an elaborate helicopter tour conducted by the professionals. Commercial flights never do the scenery justice since they are in a hurry to get to their destination. A leisurely helicopter tour gives your loved one a chance to spend fun time high up in the sky above the scenic streets and landmarks of their favorite town or region.
A Gift to Make Them More Productive
Gifts are supposed to be fun. However, it won't do you harm to step out of the norm and offer something that makes the recipient more productive. This is in line with paying for that much coveted training or convention. Gifts that improve productivity, for instance a better office chair for a significant other for work or home. Also, the tool set for that important guy in your life will not only leave them happy but also make them more productive.
Your Time and Presence as a Gift
If you are always away or you rarely spend quality time with your loved one, setting aside a full day to just be there with them is always good enough. You can couple your presence with other mainstream gifts like a physical present, cooked dinner or a meal at a nice restaurant. Just remember to dedicate all your time and attention to your loved ones and don't let any distractions come between you and a good time.
Gifts and spending time together is the perfect way to give thanks and show appreciation to important people in your life. Going for something that is out of the ordinary is a great way to ensure that your efforts stand out of the way. These great suggestions are a good way to get started or perfect pointers in the right direction.
For more information on Baltimore helicopter tours with Charm City Helicopters, contact us online or give us a call at 410-707-1013.