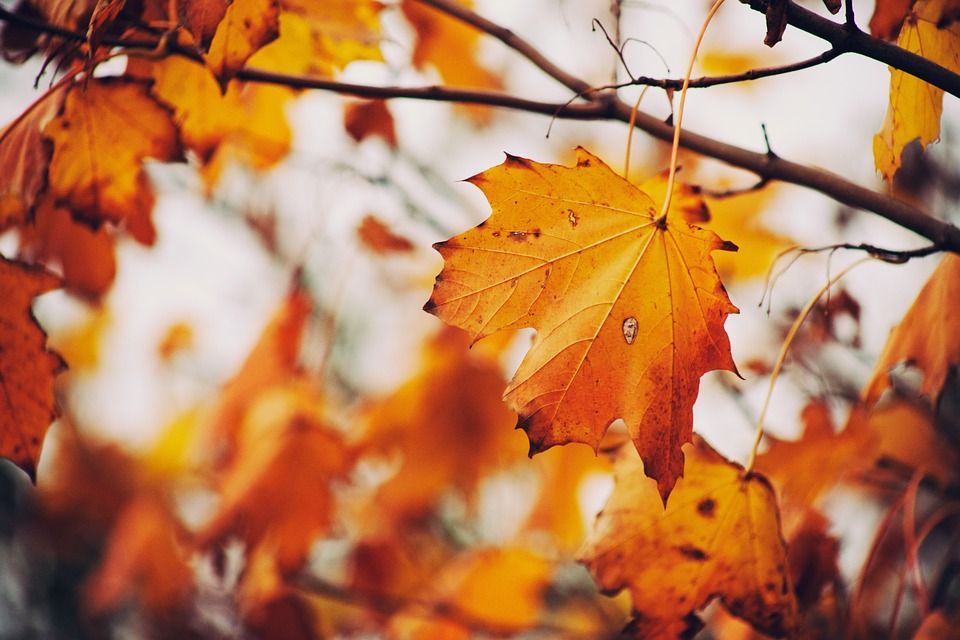 Just because summer is over and it's not the holidays yet doesn't mean you can't find fun things to do in Baltimore! From downtown festivals to pumpkin farms just out of town, there are local events and day trips to enjoy in the crisp fall weather. We've rounded up some exciting fall events in Baltimore to help you turn over a new leaf.
Helicopter Tours of Baltimore
See the autumn leaves and city lights like you never have before aboard a helicopter tour of Baltimore. Charm City Helicopters offers tours of downtown Baltimore, the Chesapeake Bay and Annapolis, or even a custom tour of your favorite landmarks and neighborhoods. The fall foliage helicopter tour is the best way to beat the traffic and enjoy the view.
Baltimore Beer Week
There's a lot more than pumpkin ale on tap for Baltimore Beer Week 2017, taking place October 13th to 22nd. Discover a new local craft beer from Waverly, Oliver, or Peabody Heights Brewing, or just find a new Baltimore pub to down your favorite brew. Venues around town will host tasting competitions and other fun events, like a kegs-and-eggs breakfast and a donut and beer pairing party.
Oktobearfest at the Baltimore Zoo
If you'd rather try fall beers in unexpected surroundings, you can't get much more exotic than Oktobearfest at the zoo. On October 21st, more than 60 seasonal beers will be on hand for sampling, plus live music and crafts. Of course, admission also gives you full access to the zoo, which has a couple of year-old grizzly bear sisters that were recently adopted by the Baltimore Zoo.
Baltimore Running Festival
Don't worry if you aren't in shape for the marathon, or even the half marathon. The Baltimore Running Festival also has a 5K, team relay, and kids' run planned. For those who have already done a 13.1 and want a little challenge, the BaltiMORON-athon consists of a 5K followed immediately by a half-marathon.
Historic Train Ride at the B&O Railroad Museum
Right where it all started, the B&O Railroad Museum offers one-mile rides on Saturdays, taking place on the very first mile of commercial track in the country. The last two weekends of November, the museum also puts on a special reading of The Polar Express with elaborate model train exhibit and entertainment for kids.
Pumpkin Farms
For a classic family outing, venture just out of town for pumpkin and apple picking, corn mazes, hay rides, face painting, folk music, and more. There's the Butler's Orchard Pumpkin Festival in Germantown with pony rides, crafts, a straw maze and more, or the Pemberton Park Pumpkin Tour for a carved pumpkin contest and hot cocoa-fueled tour.
Interested in taking flight for a helicopter tour of Baltimore? Contact Charm City Helicopters to schedule or request more info.