Read this, you will like what you see!
Charm City Helicopters was founded and is owned by Pilots, not just businessmen looking to make money. We know what we're doing and we have a blast while doing it! Our passion for aviation and having the best time possible translates directly into your tour experience. Our tours, packages, and services were all built from the ground up by us personally, not a corporation. We even selected an expensive $3 million Bell 407 aircraft with custom designed floor to ceiling convex windows and air conditioning, heating, and noise cancelling headsets when cheaper, more profitable options were available simply because we wanted to give you an unparalleled tour above Baltimore and Annapolis. Our partners were hand-selected by us to provide the best possible experience for you.

We have the absolute best location in Baltimore and we pay a very pretty penny for it. Why did we do that when other, much cheaper options were available? Because we want to do more than just wow you - we want to put you in awe from before takeoff to after landing, and that starts with location location location. We are based at Pier 7, which is the heliport over the water and allows us to give you an unmatched location to start and finish on your tour. You will depart and approach while looking at the skyline of Baltimore, overflying the sparkling water and past Ft. McHenry. We can type away here, but seeing is believing.
---

Why else do we pay all that money for Pier 7?
It helps when you don't have to drive far away in the ever-reliable Maryland gridlock traffic to get to your tour. Pier 7 affords us an unsurpassed conveniently accessible location for our customers (that's you!), making us the only tour operator based physically in the Baltimore City limits, granting extremely easy and quick access from your accommodations in Baltimore City, and we are lucky enough to be located only a few blocks from Route 95 with an exit to get both off and on 95 without going through the city. We have the best of both worlds – If you are staying in the city, you don't have to leave the city to get to us and if you are coming from outside the city, you don't have to drive way off 95 to get to us.
---

Lastly, our aircraft, the amazing custom Bell 407
We have the only turbine-powered and 7-seater (6 passenger) tour helicopter in the area. No looking out of a tiny aircraft window with us, as our $3 million Bell 407 aircraft has custom designed floor to ceiling convex windows to allow an incredible amount of viewing from any seat! We don't believe in natural air conditioners (i.e. hot air), so our amazing air conditioner keeps you cool for when its hot outside, and we have a phenomenal heater for when its cold outside. We have noise cancelling headsets for everyone on board, so you can literally whisper and hear each other. Our Bell 407 is equipped with real leather seats and the 4-bladed system slices through the air, making it one of the smoothest aircraft rides you will ever have. Why do we not have a piston helicopter when they are a 90% cheaper to purchase and 74% cheaper to operate than our Bell 407? Because we love the power, reliability, comfort, luxury, smoothness, and substantial safety benefits that our turbine engine provides. We can also accommodate 6 people in real-size seats instead of cramming you into 3 half-sized seats. We want your family of 4 (or even 6!) or group of friends to all be able to enjoy the ride, together, not on separate tours. Why did we get a VFR aircraft capable of recovering from inadvertent flight into bad weather? Because we want you and our Pilot safe. We are not all about the bottom-line; we are about you and your experience. We make memories literally every day above the Baltimore skies and we can't wait to share our world with you!
---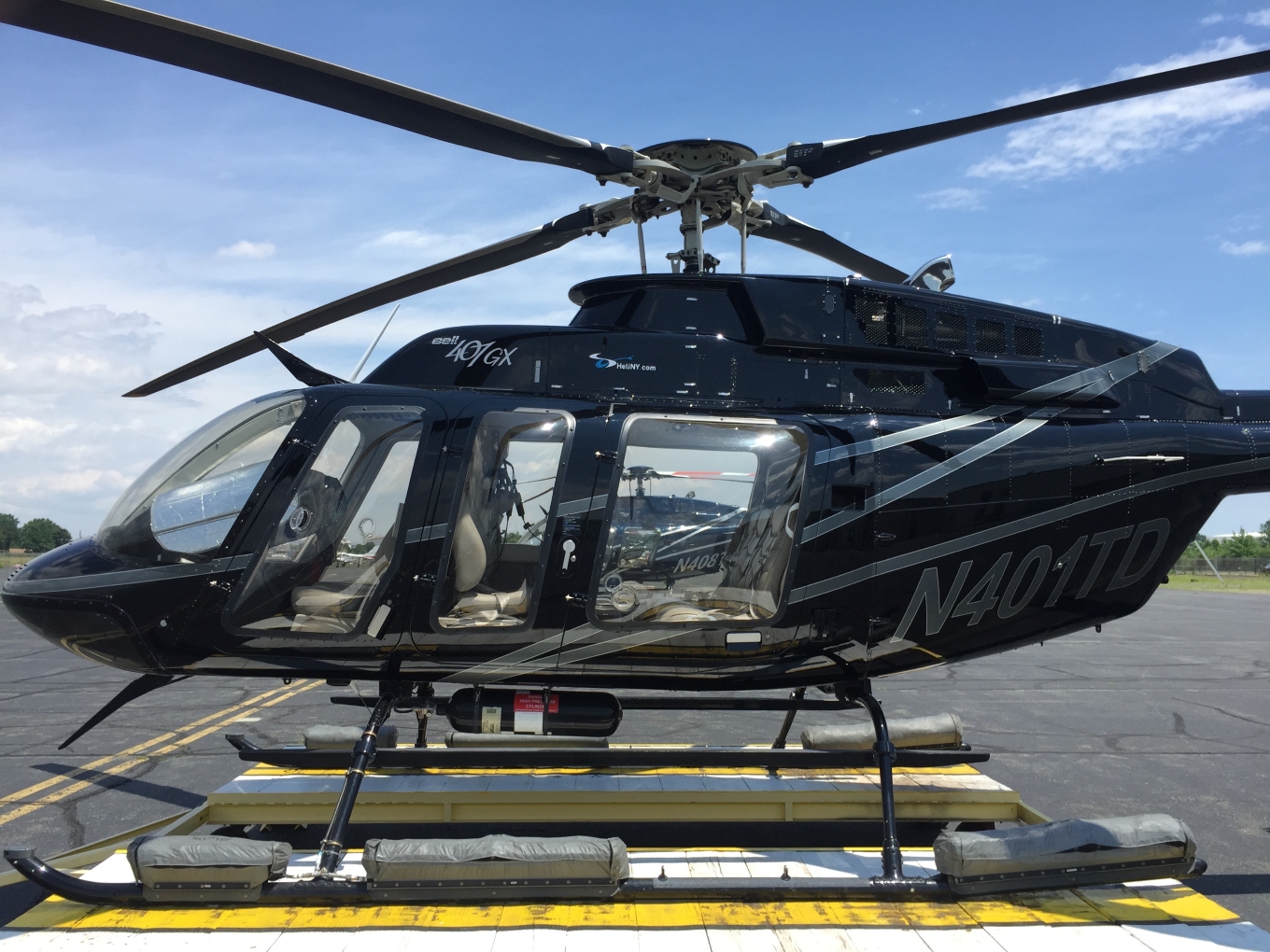 Oh yeah, our most valuable assets… our Pilots!
They have thousands of hours, each, not combined. Our helicopter is worth a lot, but you and your family are worth way more to us than our helicopter could ever be. We want you safe, so our Pilots (that's us!) are highly experienced pilots that fly tours because they just love to fly! You are in good hands and we fly our own families all the time.
---